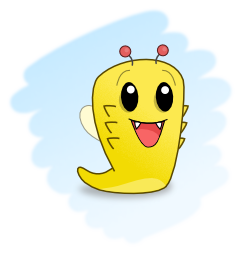 Hello! I'm Splat, your friendly neighborhood bug tracker!
I'm new around here, but am looking to make a big impression.

Let me tell you about myself.
I'm working hard to become the best tracker for all your bugs, tickets, and tasks.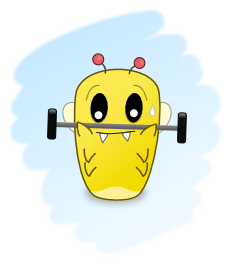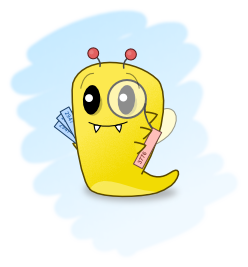 So here's what I'm learning to do.
I'll keep your tickets safe here, and I'll help track related tickets on other bug trackers, like GitHub.
I'll even track assigned tickets in Asana, if you like. That way, you can schedule your bug fixes!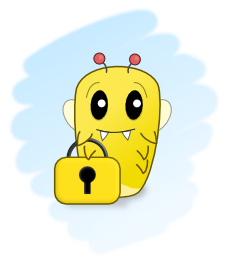 Wanna track tickets from customers and private tickets from your team in one place? Can do!
You can even have private attachments and discussions in a public ticket!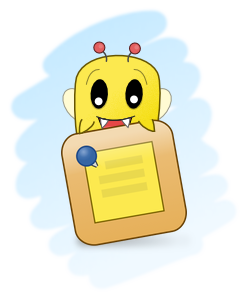 Do you like Review Board? Me too! We're best friends and will be working closely together.
I'm practicing by handling Review Board's tickets now. Take a look! Just don't mess around on there, please. Makes my life harder.
Anyway, it was nice to meet you! I'm going to get back to my training now.
If you wanna gimme your e-mail, I'll let you know when I'm ready. I promise I'll keep it safe!